Home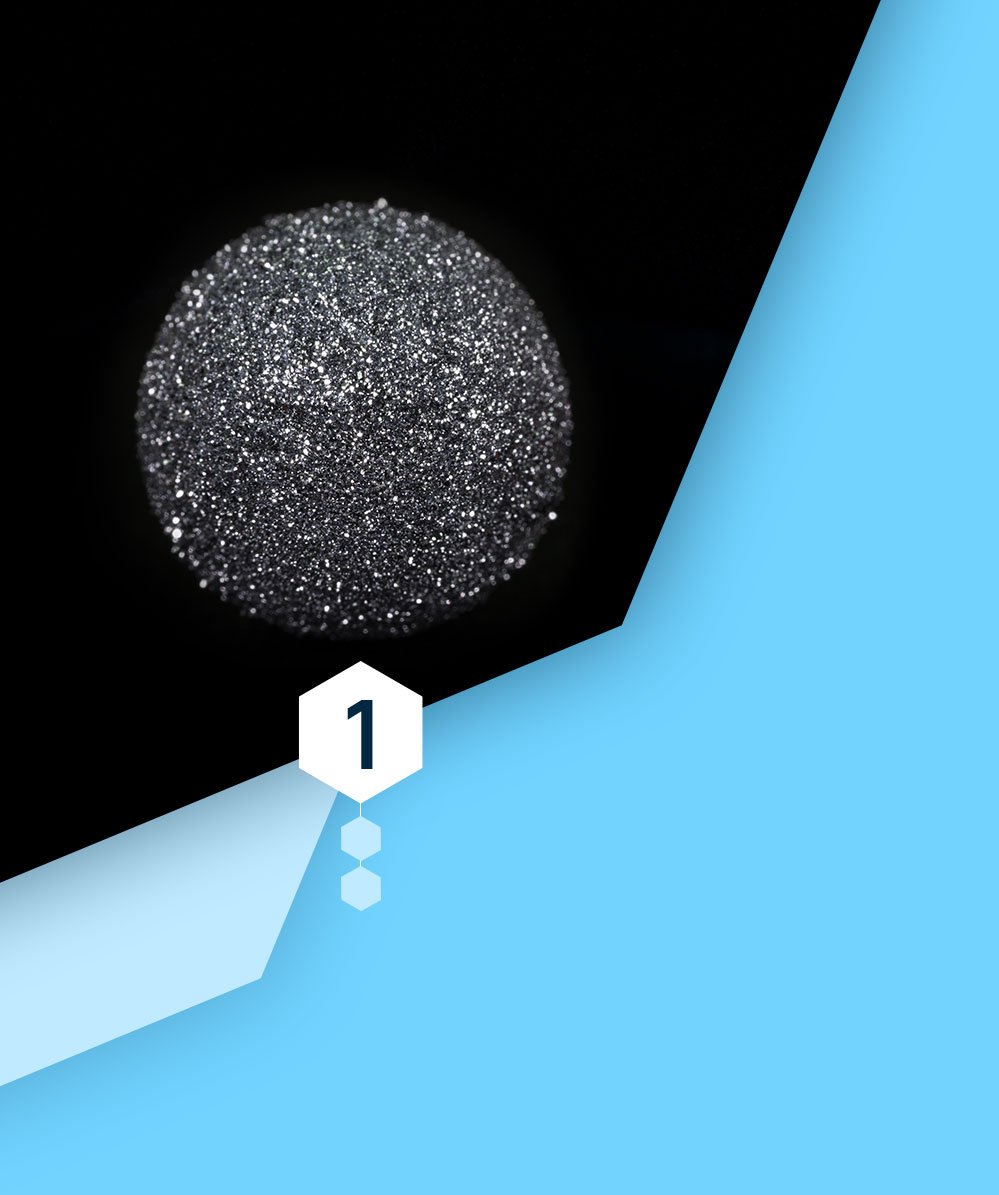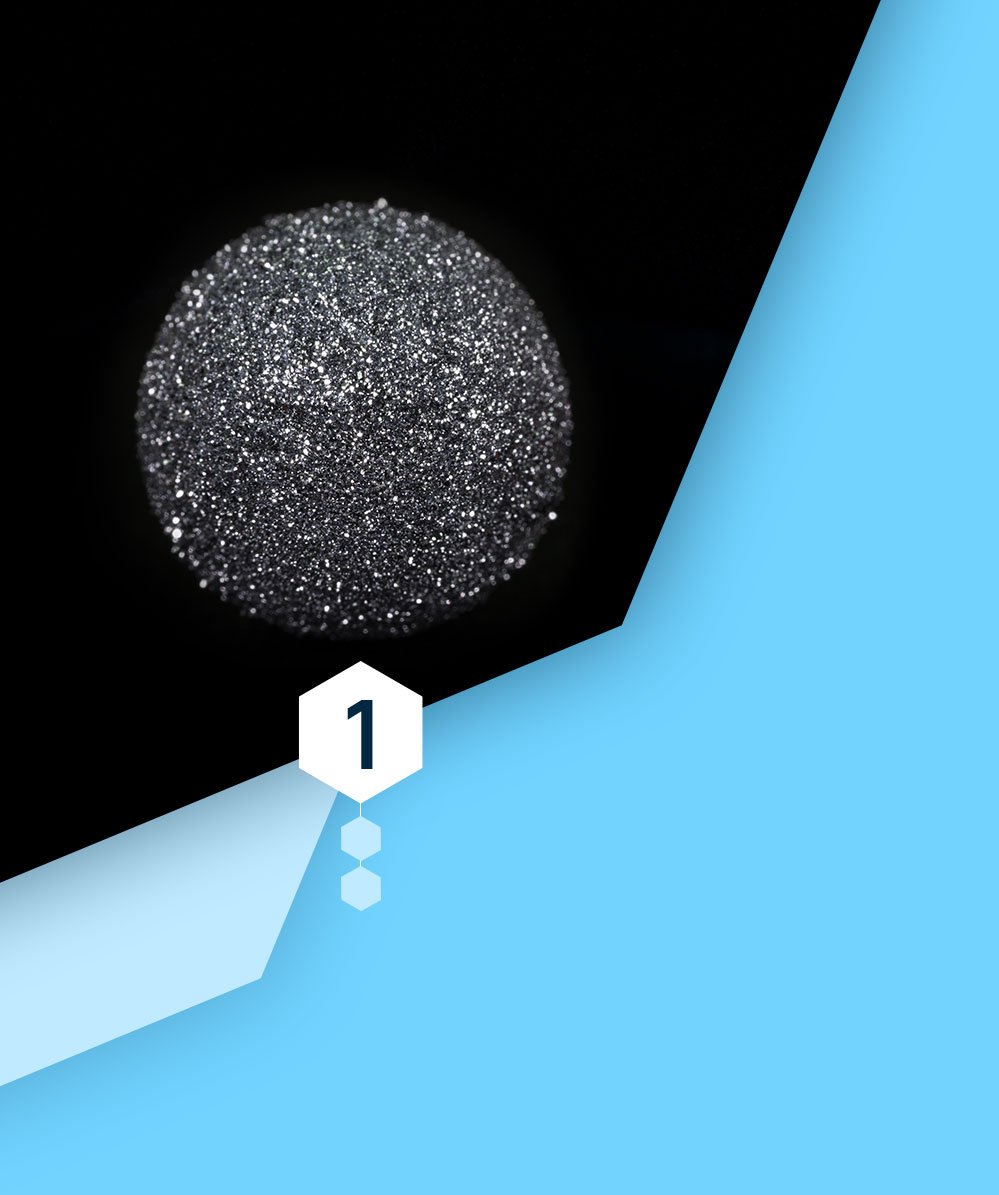 Investieren Sie in ein bestehendes Geschäft. Durch den Kauf des OiCOiN (ERC20-Token) sind Sie am weltweiten Umsatz von kristallinem Osmium (seltenstes Edelmetall der Welt) beteiligt.

Was ist Osmium?
Osmium ist das seltenste und dichteste Edelmetall der Welt. In jahrzehntelanger Forschung wurde ein Kristallisationsverfahren entwickelt, wodurch das Element seine ursprüngliche Giftigkeit verliert. In Zukunft wird sich Osmium daher in der Schmuckindustrie, sowie als begehrtes Anlagegut etablieren. Es ist über 4000 mal seltener als Gold! Kein anderes Unternehmen kennt das Verfahren der Kristallisation. Damit ist gewährleistet, dass jeder, der mit kristallinem Osmium handeln möchte, bei diesem Unternehmen einkaufen muss. Das kommt einer weltweiten Monopolstellung gleich.


Was ist der
OiCOiN

?

Der OiCOiN ist ein auf der Ethereum-Blockchain basierender ERC20 Token, der seine Tokenholder am weltweiten Umsatz (nicht Gewinn!) von kristallinem Osmium beteiligt.




Team: ICO Management (Advisors)

Team: Osmium Institute Management
Ingo WOLF - Founder & GM


Join the Rise of Osmium!