Exchange listing
The ICO phase of the OiCOiN ends on 30 July 2019, after which the OiCOiN will be listed on the first Exchange around 22th of august.
If you do not already own OiCOiNs, you should buy them before the Exchange Listing, as the starting price of the OiCOiN on the coinexwo Exchange will be over US $ 2.50 per OiCOiN.
Important: Make sure that you have registered an account on the coinexwo Exchange!
Register now!
Information about coinexwo:
SIMPLE USAGE
Self - explanatory and easy usability of the Coinex Stock Exchange. Big "Trading Tools" for the professional as well as for the beginner, Trading via website, mobile or tablet.
SECURITY
Protection against DDoS attacks, Full data encryption, SSL standards, Intellectual anti-fraud system, anonymous NO KYC, Automatically "Cold wallet" storage . 1 Kaspersky audited cryptoexchange software, 2-factor authentication.
CONDITIONS
Reasonable trading fees for takers and makers, Special conditions for high volume traders, Strong Affiliate offers for market makers
CUSTOMER SUPPORT
Automatically ticket system, 24/7 Email support, Chat System, Professional staff, Language: English / German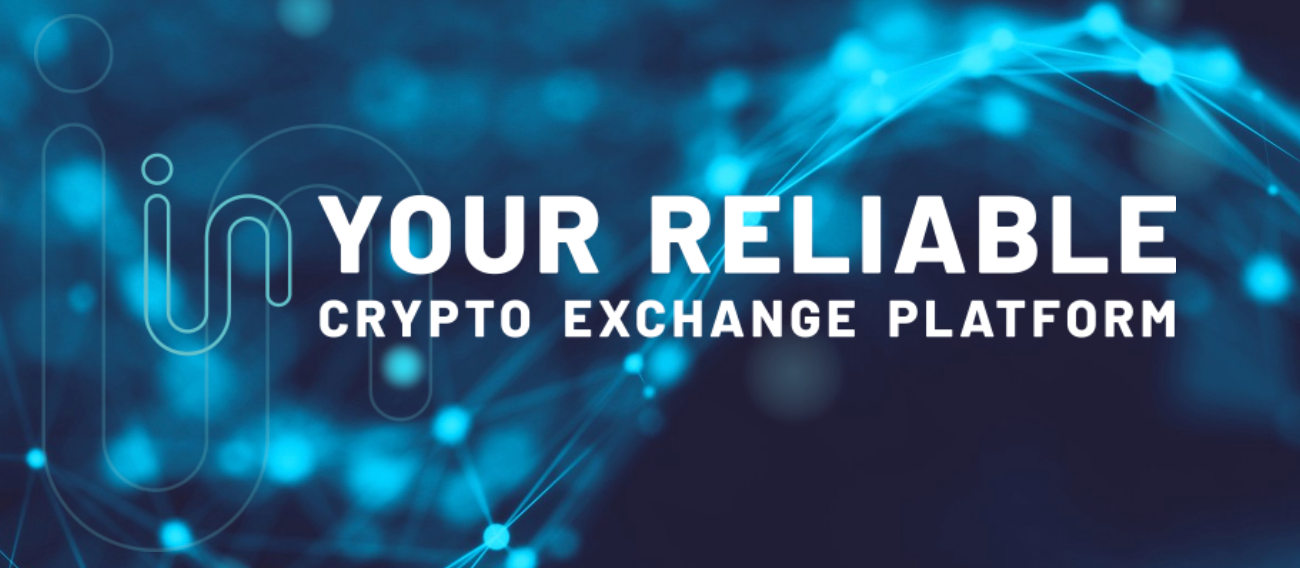 Open an account on coinexwo
Through this link you can open and register an account on coinexwo to be able to trade OiCOiN from August 2019.
https://trade.coinexwo.com